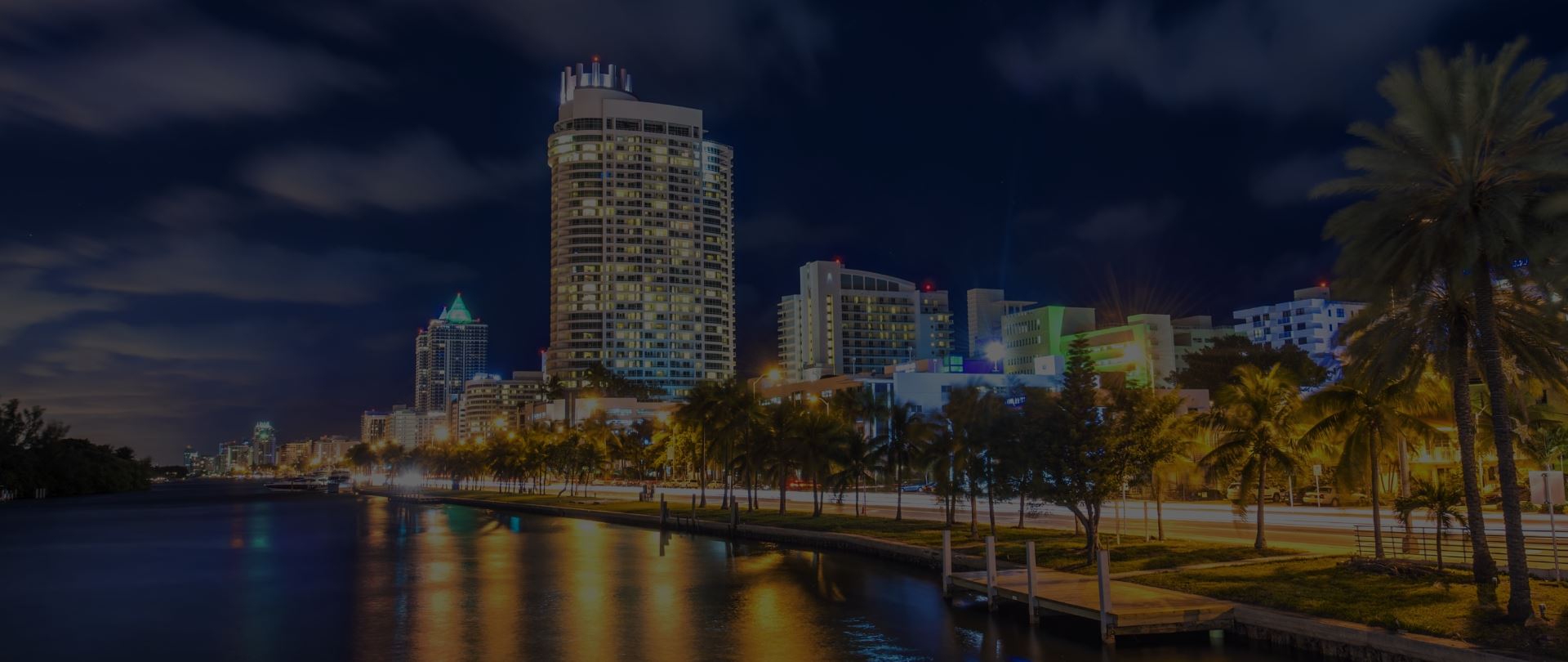 Advocates Solely Focused On Your Employment Rights
We are Board Certified Labor and Employment attorneys, The Florida Bar's highest level of recognition, who are ready to help you hold business owners and managers accountable.
Meet Our Team
Clearwater Employment Attorneys
Offering Assistance to Workers near Tampa Bay
Employees may find themselves facing any of several workplace disputes that could become legal challenges. At Kwall Barack Nadeau PLLC, employment law is all we do.
Why Choose Our Clearwater Lawyers
That means your legal dispute with an employer can be handled by attorneys who've helped clients in similar situations hold employers accountable and reach favorable resolutions. Your situation is unique but narrowing our focus on one area of law means that we've become very familiar with it. That familiarity allows us to craft creative solutions tailored to your situation and proactively counter pushback anticipated by your opposition.
Simply put: We've done this before, and our attorneys pool decades of experience to work for our clients. When you're challenged by a legal matter at work, reach out to the experienced employment attorneys in Clearwater at Kwall Barack Nadeau PLLC for help.
---
Contact us online or call (727) 202-5840 to speak with our Clearwater lawyers about your situation and discover how we may be able to help.
---
"I was very pleased with the results I received from their representation."
Billy S.
As Seen & Heard in the Press
Put Our Services to Work for You
Holding Employers Accountable
If you're challenged by any of these or another employment law issue, reach out to Kwall Barack Nadeau PLLC for help. Our employment attorneys in Clearwater assist clients when they need to hold employers accountable for unlawful mistreatment and abuse in the workplace.
---
Contact us online to learn more and ask about the possibility of a same-day appointment with our Clearwater lawyers for employment.
---
Contact Kwall Barack Nadeau PLLC Today
Reasons Why Clients Continue to Choose Us

Personalized Attention

From the moment you contact us you will directly work with one of our attorneys, unlike many big firms who will pass you along to a paralegal.

Established Reputation

We are an established Tampa Bay firm and reputable source for all Employment Law matters. We partake in panels, news outlets, radio and other platforms that give us a voice as thought leaders in the field.

Qualified Experience

Michelle and Ryan are both Board Certified Labor and Employment attorneys - the highest level of recognition that you can receive from The Florida Bar.

Team Collaboration

We are true experts in the field of employment and work as a team to use our combined knowledge to tackle the task at hand.
Boost Your Knowledge With Our Blog