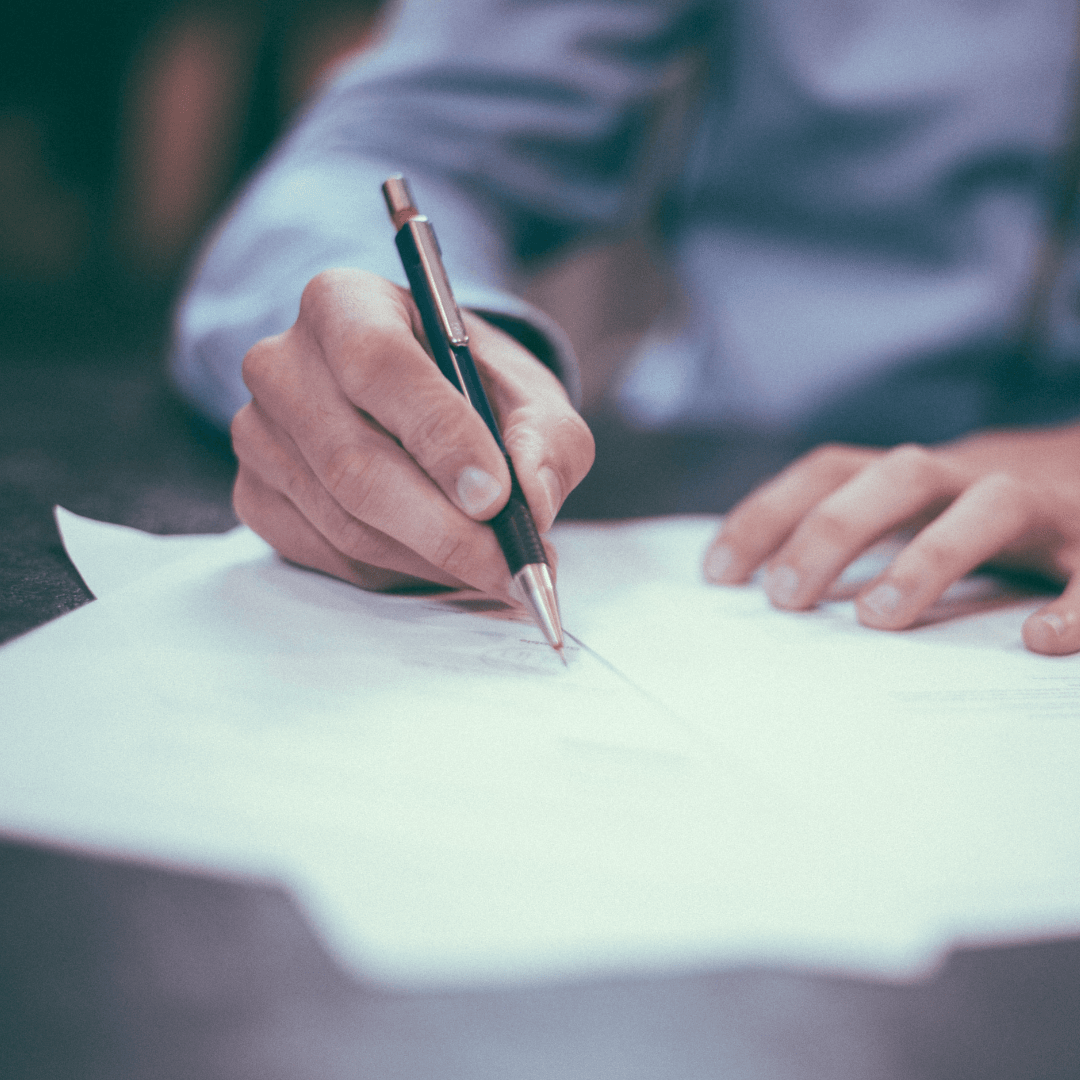 Tampa Employment Lawyers
Workplace mistreatment and abuse from an employer or coworker is never okay. If you were a victim of workplace mistreatment, our Tampa labor lawyers at Kwall Barack Nadeau PLLC can help you hold them accountable under the court of law.
What is Employment Law?
Employment law encompasses all aspects of employee-employer relationships. Many statutes, regulations, and judicial decisions govern employment law at the federal and state levels to protect employees and employers. The minimum wage regulation is one example of an employment law that was enacted to provide workers with protection. There are also public benefits associated with employment laws, including unemployment compensation.
Pensions, unemployment compensation, and employment discrimination are among the major areas of employment law.
Why Choose Our Florida Employment Attorneys
Our law firm has decades of combined experience helping employees navigate Florida employment laws.
The Tampa labor lawyers at Kwall Barack Nadeau PLLC have handled many employment law cases in Florida. We will apply our years of combined knowledge and expertise to your specific case. We'll work with you to create the best legal strategy that can help you reach the possible outcomes of your labor and employment case.
Tampa Employment Law Services
Our Florida employment lawyers are experienced and prepared to offer legal representation for a wide array of employment law matters.
We can offer services to help potential plaintiffs with claims involving:
---
Get a favorable outcome with competent and reliable representation by contacting Kwall Barack Nadeau PLLC online for assistance today. Call 727-202-5840 today!
---
Employee Class Action Lawsuits
Contact Kwall Barack Nadeau PLLC Today